Warmly Welcome Businessmen From Kazakhstan To Visit Zhong Yun Intelligent Machinery (Yantai) Co., LTD
On November 16, from Kazakhstan in a line to intelligent machine (Yantai) co., LTD., is rotary cultivator and other mechanical equipment procurement and excavating loader, excavator, long-term cooperation for visit, issues related to the shipment of intelligent machine (Yantai) co., LTD., general manager of Wang Kun warm reception of the line.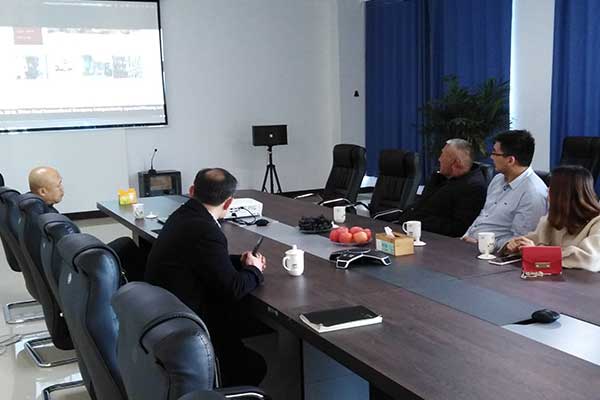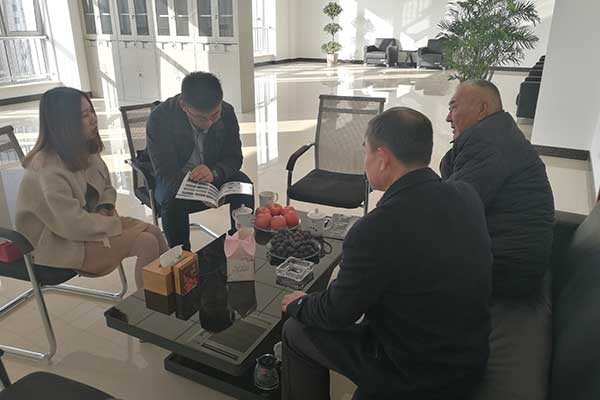 The main products purchased by businessmen in Kazakhstan include rotary cultivator, drip irrigation, excavator, excavator and other mechanical equipment. Accompanied by general Wang, the travelling merchant visited the exhibition hall of the enterprise culture of Zhong Yun intelligent machinery (Yantai) co., LTD., and watched the video of some pump products and drip irrigation and other mechanical equipment. The staff introduced the specific technical parameters of the products to the travelling trader in detail.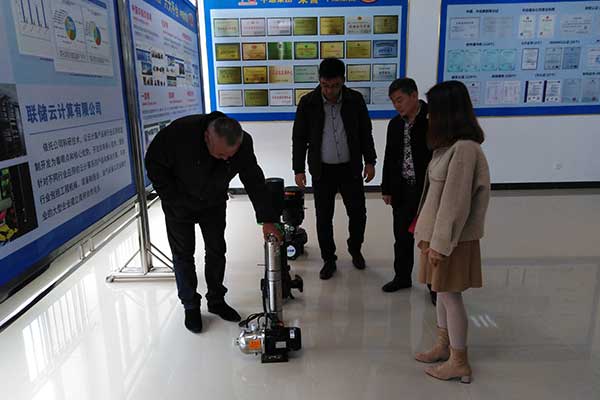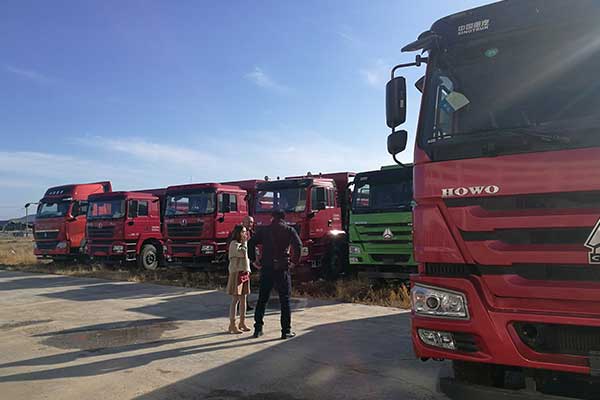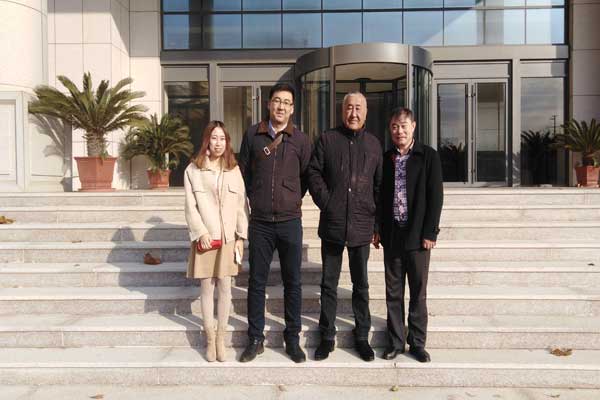 Through the visit investigation, the travelling trader gave full affirmation to our company's strength, and expressed the hope that through the long-term cooperation between the two sides, will make more contributions to the trade between the two countries! Subsequently, the two sides held in-depth discussions on equipment procurement and other matters, and successfully reached cooperation. Mr. Wang said that the company can also make different sizes of rotary tiller and other mechanical equipment according to the requirements of customers. We warmly welcome customers from home and abroad to visit our company for selection!