Warmly Welcome Customers from Morocco to Visit the Group for Inspection and Purchase
On April 16, a group of Moroccan businessmen came to the group for a visit on equipment procurement and other related matters. Hou Jiawei, the team leader of the fourth e-commerce company of the group warmly received the group. The Moroccan businessmen visiting this time are old customers of our group. Last year, they ordered the equipment such as dispatching winch and were very satisfied with the excellent product quality and perfect after-sales service of our group.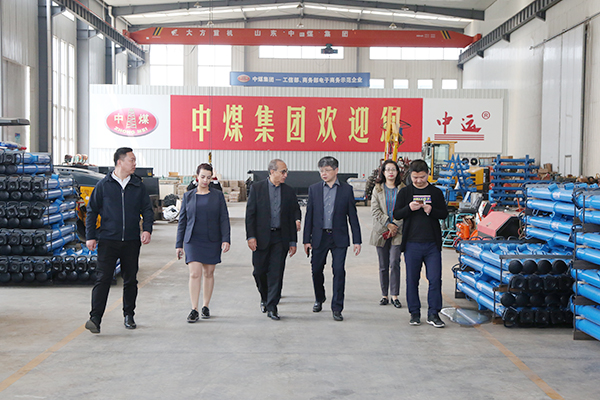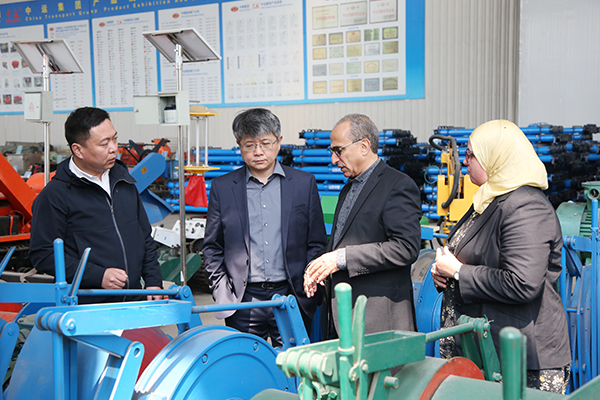 Visit Morocco customers to purchase the main dust removal equipment, harvesters, winch, etc. Series of products, a line from a visit to the China coal group intelligent equipment production workshop, carefully observe the multiple devices at the scene of the production of the first production process, to see the samples, the staff in detail and the technical parameters of this kind of product is introduced.
Symposium, Morocco customers to plans to purchase multiple products are very satisfied with the performance, and said, the group company has a strong intelligent equipment manufacturing capability, product quality, perfect after-sales service, perfect logistics system, with group had a very pleasant cooperation last year, an on-the-spot investigation through today, the group have a more comprehensive understanding, also felt the group cooperation sincerity, hope that the next step through a long-term cooperation between the two sides, to better promote the development of international trade of the two countries!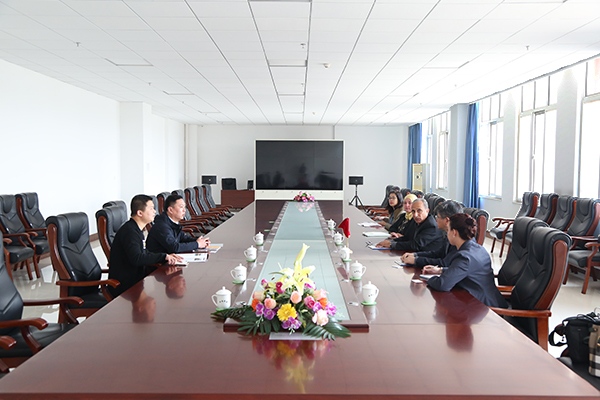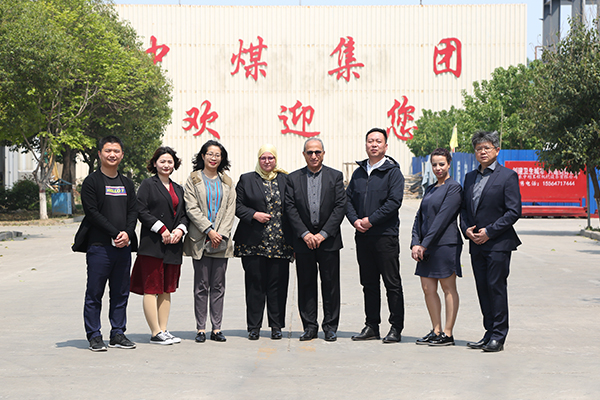 As cross-industry, diversified large enterprise, China coal group to implement the development strategy of globalization of the world, look around the world, joined the United Nations global market, and officially became a member of the UN global compact organization, at present China coal group's production and sales of more than kinds of products sell well in more than 151 countries and regions in the world, 480000, global customers in the global fired coal brand! In the next step, our group will closely follow the international economic situation and China's "One Belt And One Road" development strategy, constantly enhance the international competitiveness of China coal independent brand, deeply explore the international market, build international brand, and strive to create a new situation of the group's globalization development!