Warmly Welcome Finnish Merchants To Visit Zhong Yun Intelligent Machinery (Yantai) Corp.,Ltd
On September 10th, a delegation of Finnish businessmen visited Zhong Yun Intelligent Machinery (Yantai) Corp., Ltd to conduct inspections on instrument procurement and other related matters. Wang Kun, general manager of Sinotrans Intelligent Machinery (Yantai) Co., Ltd. and foreign trade sales staff The technical staff jointly received the visitors and businessmen. The metallurgical industry's instruments and instruments produced and sold by our company have the advantages of moderate price, accuracy and high safety performance compared with the products in the same industry, and have attracted many foreign businessmen from Russia, Japan, South Korea and so on to come to investigate and purchase!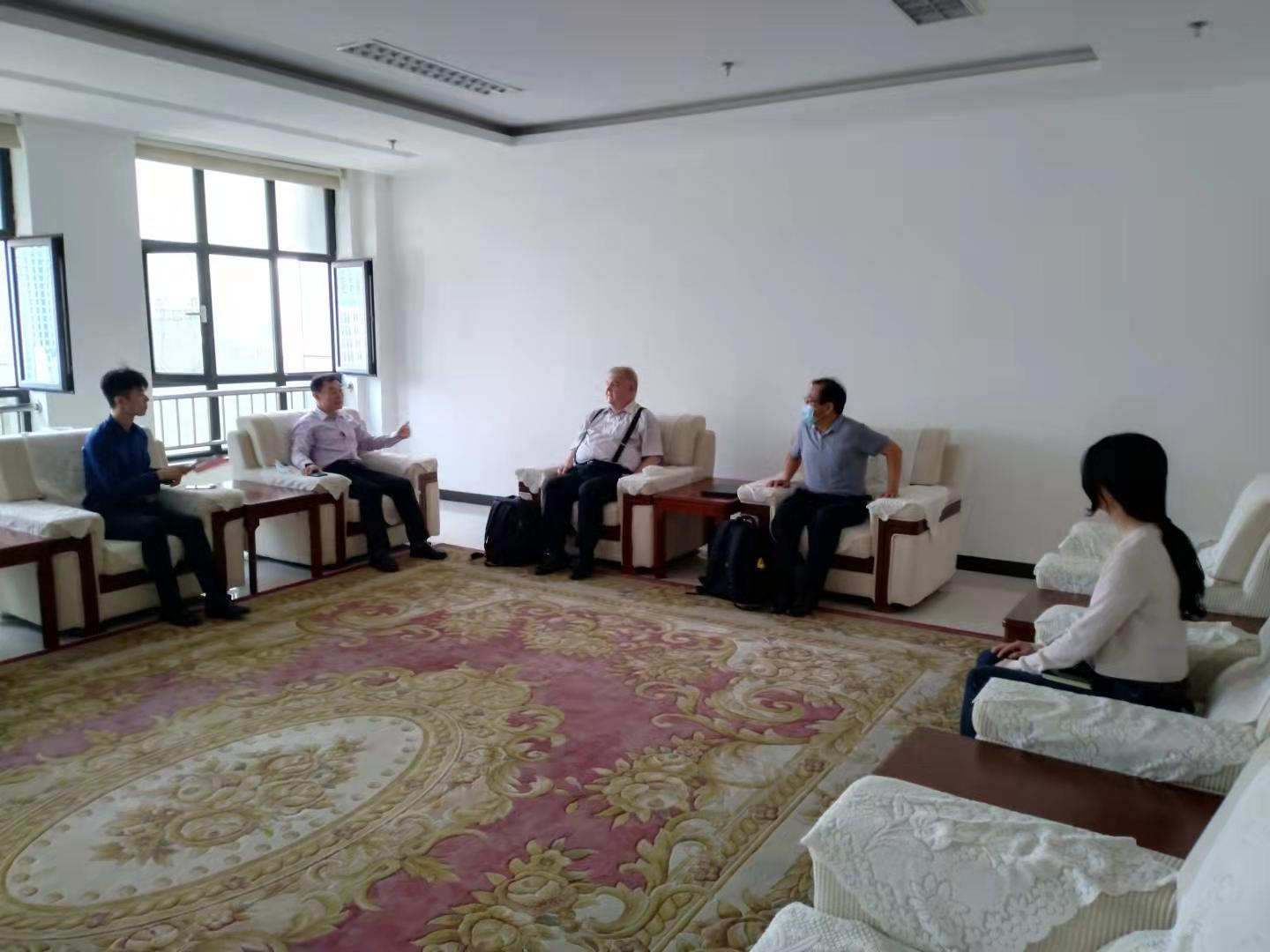 Through a comprehensive field inspection of our company's manufacturing capabilities, production technology research and development, product qualifications, etc., Finnish businessmen fully affirmed our company's strong strength in metallurgical instrument manufacturing and technology research and development. Subsequently, the company's professional and technical personnel introduced the structure, principle, precautions, etc. of the instrument to the merchants, and watched the video and introduction of the product on-site operation together, which were well received by the Finnish merchants.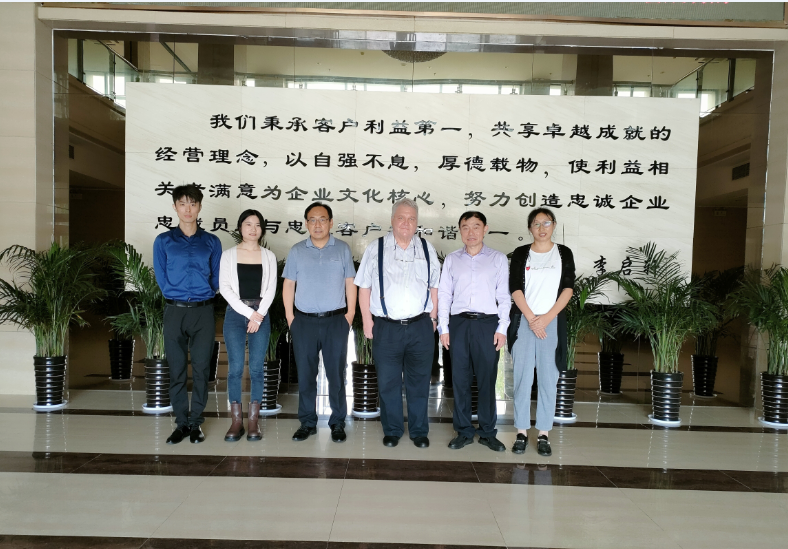 The safety performance and accuracy of our instruments are guaranteed and many other advantages. Since the products were put on the market, they have received unanimous praise in the industry, and the sales of the products have been rising steadily, and they have established a good reputation at home and abroad! In the future, Zhong Yun Intelligent Machinery (Yantai) Corp., Ltd will further enhance its scientific and technological strength in the field of inspection and inspection, focusing on customer needs and manufacturing first-class products, innovating industry technology to create a world brand, and accelerating the transformation and development of products in the metallurgical industry and mining industry. Promote the full realization of the company's global strategic goals with better products and more considerate services! Warmly welcome more domestic and foreign merchants to visit Zhong Yun Intelligent Machinery (Yantai) Corp.,Ltd for inspection and procurement!