On November 1, Cheng Hui, Deputy Director of the Organization Department (Human Resources Department) of the Party Working Committee of Jining High-tech Zone, Xu Ning, Party Secretary, Chairman and General Manager of Jining High-tech Talent Development Group, and Organization Department of the Party Working Committee (Human Resources of Jining High-tech Zone) Department) Zhang Jinbao, Deputy Director of Talent Work Department, Deputy General Manager of Talent Development Group, Ren Qian, Deputy General Manager of Jining High-tech Talent Development Group, Liu Zheng, Specialist of Talent Work Office of Jining High-tech Talent Development Group, Gao Min, Talent Marketing Department of Jining High-tech Talent Development Group The leaders, accompanied by Yang Jie, the cadre of the company's climbing aid company, visited Zhong Yun Group to conduct a visit and research on the introduction of high-end talents. Li Zhenbo, Executive Deputy General Manager and Information General Manager of Zhong Yun, Guan Chenghui, Deputy Secretary of the Party Committee of the Group, Huang Shihong, Deputy Administrative General Manager of the Group, and Feng Yuyang, Bao Yuying, Deputy Ministers of the Human Resources Department of the Group accompanied leaders.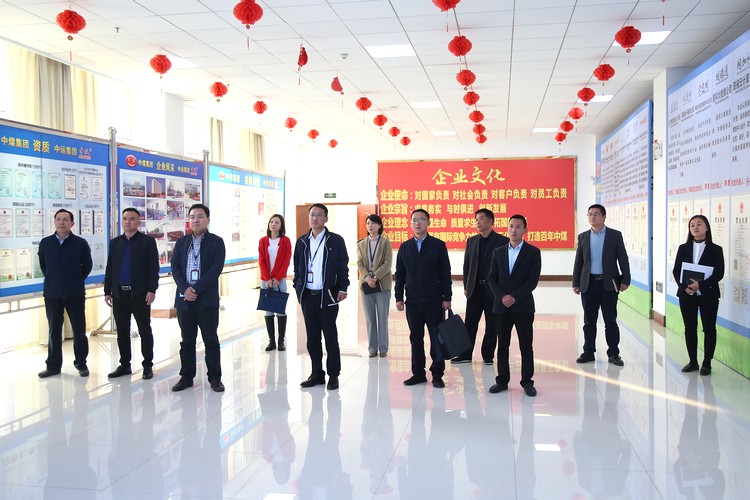 The visiting leaders visited the Zhong Yun Group's intelligent manufacturing achievement exhibition hall, intelligent equipment exhibition hall, software technology center, e-commerce company, cross-border e-commerce company, etc. During the visit, Mr. Li introduced the group's technology research and development, intelligent The development of equipment manufacturing, e-commerce, cross-border e-commerce and other fields, and focused on the active efforts made by our group in school-enterprise cooperation, talent introduction, talent training, new apprenticeship training, etc., which were received by visiting leaders Unanimously praised.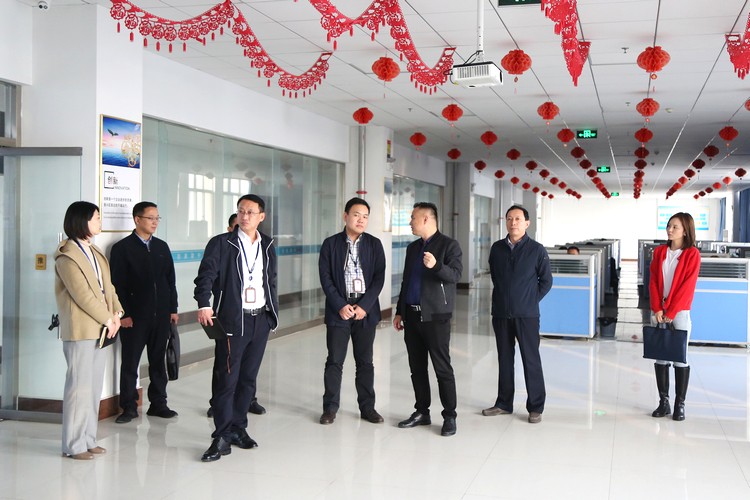 As a member unit of the China School-Enterprise Cooperation Alliance, the first batch of industry-education-integrated enterprises in Shandong Province, and a demonstration unit of industry-education integration (school-enterprise cooperation) in Shandong Province, Zhong Yun Group actively builds a school-enterprise integration, industry-university-research development model, and continues Strengthen the group's talent training and scientific research and development cooperation with universities. The group has successively cooperated with HMKW University of Cologne in Germany, Nanjing University of Aeronautics and Astronautics, Shandong University of Political Science and Law, Shandong Institute of Translation and Foreign Affairs, Shandong Vocational College of Foreign Trade, Jining College, Shandong Vocational College of Technology, Jining Technician College, Jining Vocational and Technical College, Zaozhuang Vocational College of Science and Technology and many other colleges and universities have reached a school-enterprise cooperation alliance, set up Zhong Yun Order Classes, and established practical teaching bases, e-commerce training bases, and "dual teacher" teacher training bases to strengthen the group The two-way interaction with the cultivation of talents in colleges and universities, the introduction of outstanding college graduates from major colleges and universities every year, has realized a new model of school-enterprise integration and development.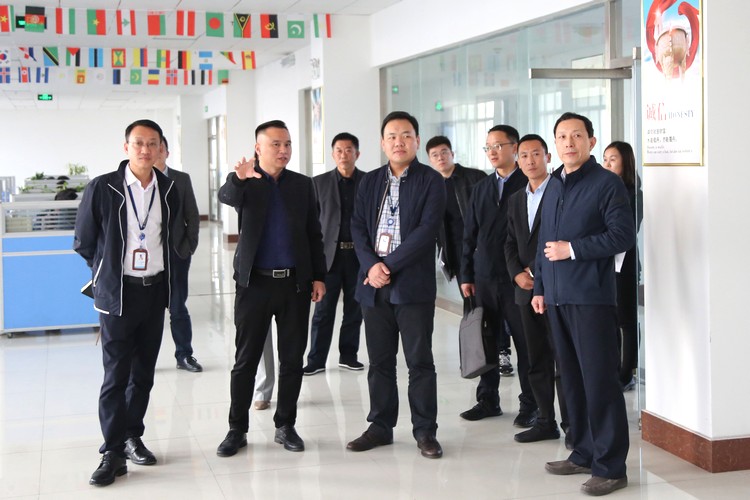 At the symposium, Minister Cheng of the Organization Department (Human Resources Department) of Jining High-tech Zone fully affirmed our group's achievements in talent introduction. He said that as a large-scale private enterprise supported by the state, provinces and cities, Zhong Yun Group is very good. It has fulfilled the corporate responsibility of giving back to the society and serving the society, providing trainee positions for college graduates every year, attracting outstanding college talents to the group for internship and employment, and providing excellent training and development platforms and employment opportunities for the majority of outstanding graduates. The whole city has made a positive contribution to the introduction of talents!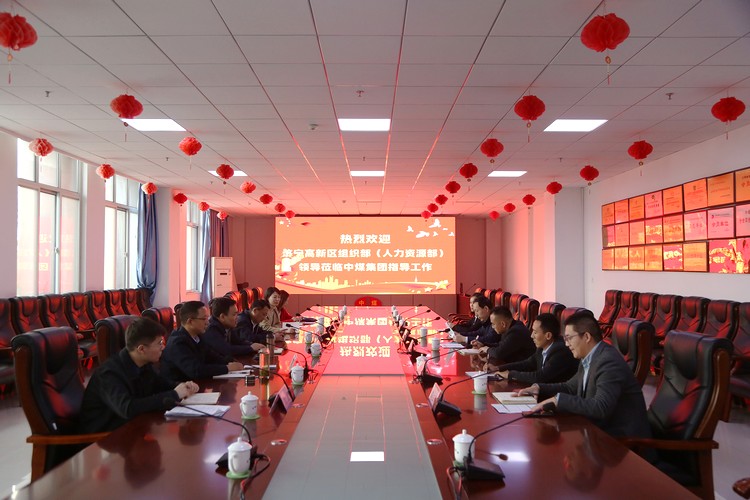 Mr. Li expressed his gratitude to the leaders of Jining High-tech Zone for their strong support for the development of Zhong Yun Group over the years and the unanimous affirmation of the talent introduction of our group. In the next step, our group will uphold the corporate spirit of being responsible for the country, society, customers, and employees, implement the strategy of strengthening the company with talents, broaden the channels for talent introduction, increase talent training, optimize the structure of the talent team, and more Achieve a win-win situation for school, enterprise, and social development!