Zhong Yun Group Robot Company Participate In The Kashgar Agricultural Machinery Promotion Conference
In order to implement the spirit of the third central Xinjiang work symposium and the eighth national counterpart support for Xinjiang work conference, on the morning of February 19, the Shandong Provincial Aid Xinjiang Headquarters, Kashgar Regional Economic Development Zone, Kashgar Regional Bureau of Industry and Information Technology, Kashgar The agricultural machinery and equipment industry promotion conference in Kashgar jointly organized by the regional investment bureau is held in Jinan Nanjiao Hotel. 50 key agricultural machinery enterprises from across the province participated. Wang Hui, general manager of Shandong Carter Intelligent Robot Co., Ltd., a subsidiary of Zhong Yun Group, and Xu Zhihan, deputy general manager of China Transport Group, are invited to participate.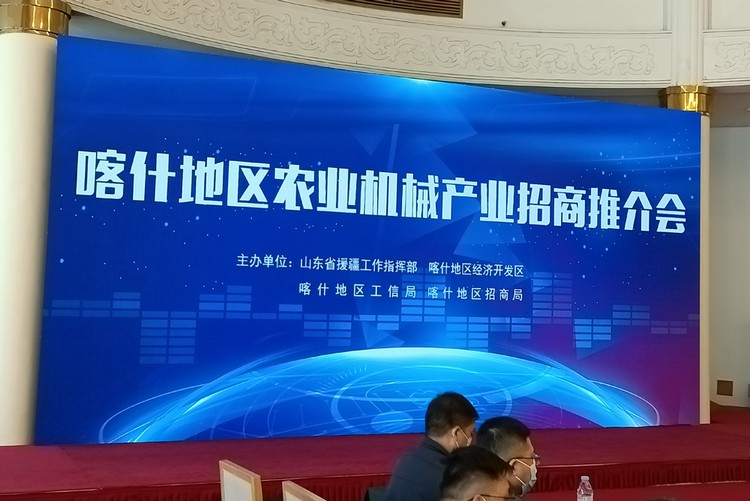 At the meeting, Zhang Chengwei, Deputy Secretary-General of the Shandong Provincial Government, Deputy Secretary of the Kashgar Prefectural Party Committee, and Commander-in-Chief of the Shandong Provincial Counterpart Supporting Xinjiang Work Command, delivered a speech. Subsequently, Qu Liandong, Secretary of the Party Working Committee of Kashgar Economic Development Zone, introduced in detail the situation of the Machinery Equipment Industrial Park in Kashgar, Xinjiang, and highlighted the advantageous resources, key projects and related preferential policies in Kashgar. The participants responded enthusiastically and paid great attention to the future development of Kashgar, Xinjiang. They expressed that they would speed up project communication, formulate investment plans, and strive for more and better participation in the general development of Kashgar.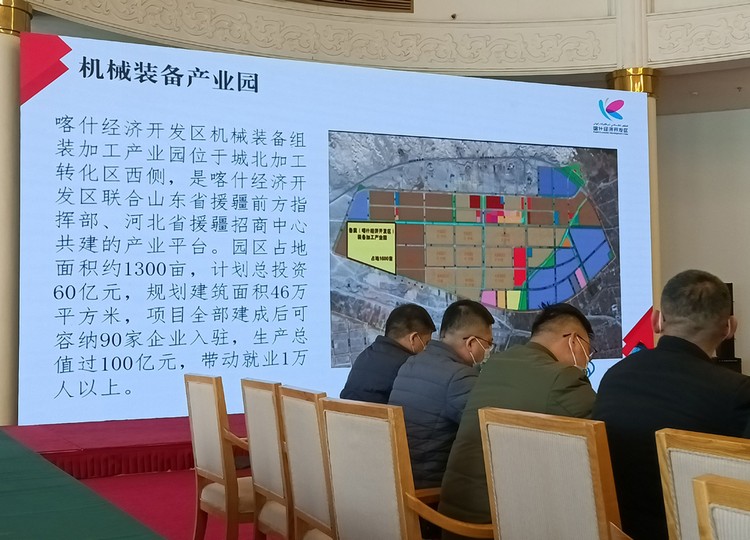 In recent years, Zhong Yun Group has vigorously promoted the intelligent manufacturing of agricultural machinery and invested in the establishment of Shandong Carter Intelligent Robot Co., Ltd. Since its establishment, the company has continuously increased investment in high-tech scientific research, and has successively developed and produced agricultural plant protection drones by introducing advanced foreign technology. , agricultural intelligent robots, micro tillers and many other agricultural high-tech intelligent products. Among them, the agricultural plant protection drone products independently developed by the company have been selected into the list of agricultural machinery purchase subsidies in Anhui, Jiangsu, Shandong, Guangxi, Guangdong, Chongqing, Inner Mongolia and other provinces and cities, and have been rated as well-known brands in Shandong Province and famous brand products in Jining City. And won the first prize of the 7th Jining Innovation and Entrepreneurship Competition Final, and the 2nd Jining "Top Ten" Industrial New Technology (New Technology) Nomination Award, which has established a good reputation and reputation in the society.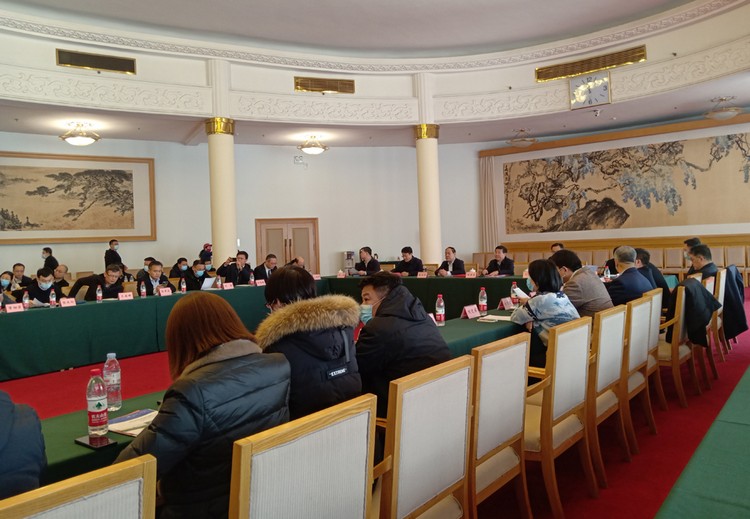 Wang Hui, general manager of Shandong Carter Intelligent Robot Co., Ltd., said that by participating in this investment promotion conference in Kashgar, Xinjiang, we have a more specific understanding of the advantageous resources, key projects and preferential policies in Kashgar, and also let us see Xinjiang. Good prospects for the future development of the Kashgar region. In the next step, our company will give full play to its advantages in agricultural machinery and equipment, intelligent equipment and other fields, actively carry out cooperation with key projects in Kashgar, and make due contributions to the province's aid to Xinjiang!