China Coal Group Changsha International Construction Equipment Exhibition Signed A Hot Spot
On May 15th, the 3rd Changsha International Construction Equipment Exhibition with the theme of 'High-end, Intelligent, Green - A New Generation of Construction Machinery' came to a successful conclusion! During the four-day exhibition, we saw a construction machinery event integrating corporate style display, international professional forums, and industry cutting-edge technology exchanges. The exhibition gathered more than 20,000 exhibits, and more than 1,500 companies showed up with a super lineup and new products. The exchange scene was hot and enthusiastic for four consecutive days. The high-end intelligent machinery and equipment products exhibited by China Coal Group took the lead for the group by virtue of their advanced technical concepts and performance advantages. Placed several large orders and overfulfilled the company's sales task in the first half of the year, with sales exceeding 30% over the same period in history.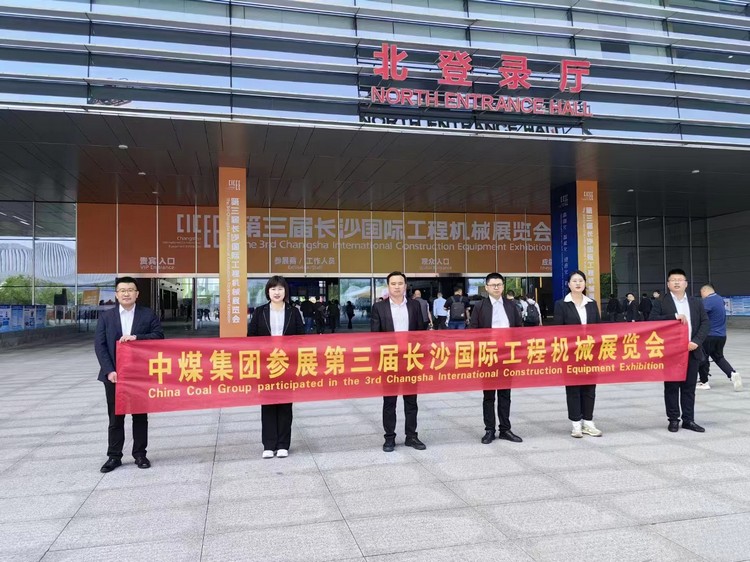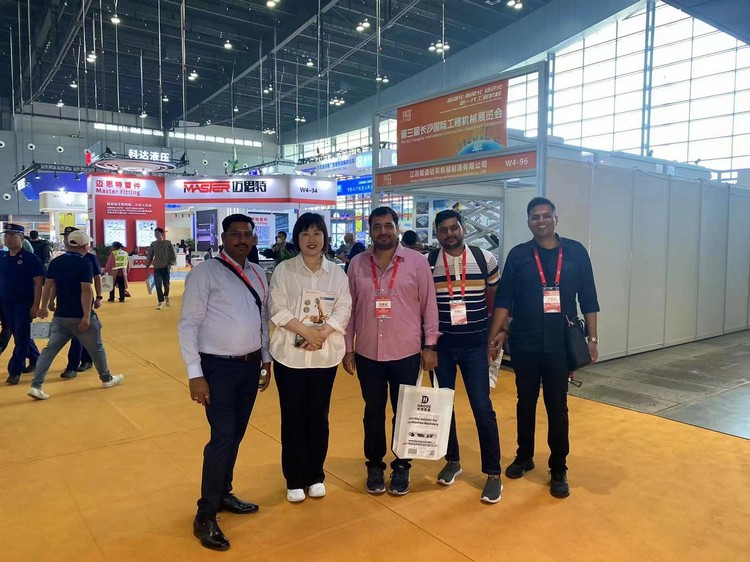 In the face of an endless stream of domestic and foreign customers, Li Zhenbo, General Manager of information technology of China Coal Group and General Manager of China Transport Group, said that since its establishment, China Coal Group has always adhered to innovation-driven leadership, technological innovation and quality improvement as the basis, Contribute to the comprehensive promotion of high-end, intelligent and green development of coal machinery equipment and construction machinery industry. The China Coal excavator series products exhibited this time adopt a tailless small slewing structure, all hydraulic systems are imported with original packaging, and adopt load-sensing technology, which has good operating performance and operating efficiency. Since it was put into the market, it has been unanimously recognized by domestic and foreign customers, and its products have been exported to 166 countries and regions around the world, establishing a good reputation and reputation in the industry! At this exhibition, orders from six countries have been signed for China Coal Group, and two other countries are conducting in-depth discussions on cooperation details. I believe there will be good news soon.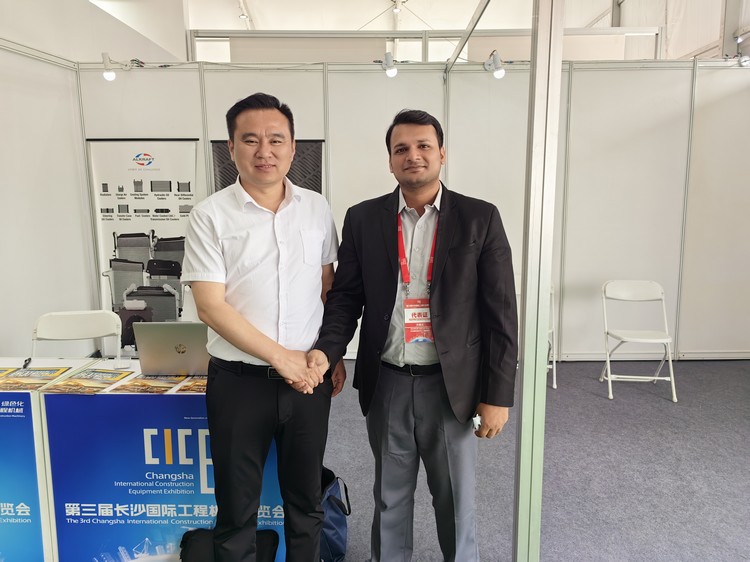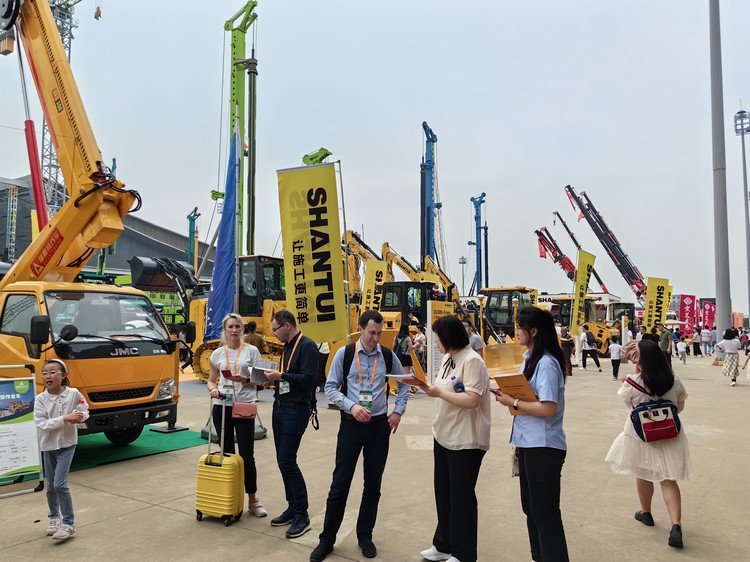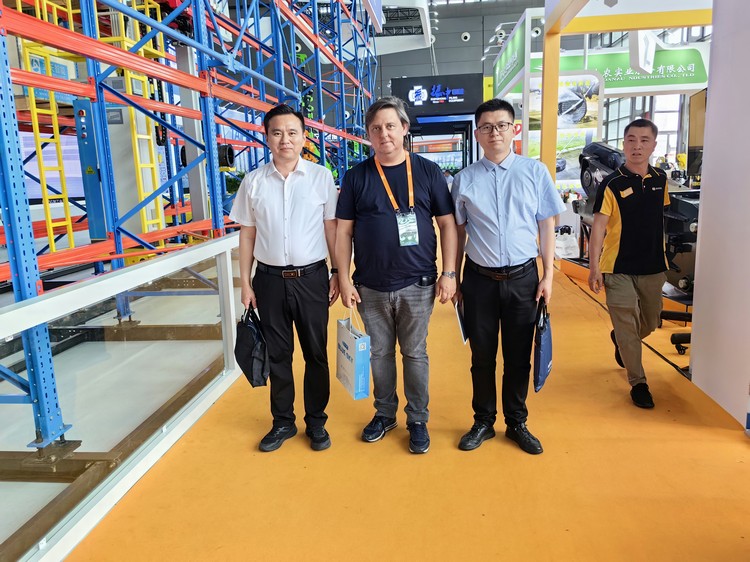 As a professional manufacturer in the field of intelligent equipment, China Coal Group has always insisted on leading value with technology and creating wealth with innovation! The birth of each new product, from preliminary product research, user demand analysis to product technology research and development, step by step demonstrates China Coal Group's development philosophy of focusing on customers and adhering to innovation. We promise that China Coal Group will repay the trust of new and old customers at home and abroad with excellent products and excellent services. Through our own unremitting efforts, research and development innovation, product iteration, cast the country's important weapon, and promote the national brand!