0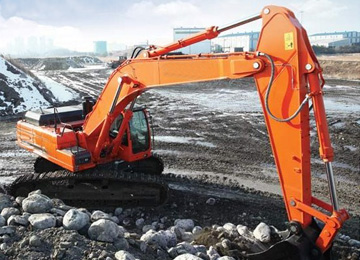 DX420LC Series Excavator
A new generation of DX420LC excavator series not only inherited the mature DH420LC-7 series of advantages
Related Products
Product Introduction
A new generation of DX420LC excavator series not only inherited the mature DH420LC-7 series of advantages, but also significantly improve the production efficiency and durability. This makes it not only a new generation of DX420LC excavator series with a wider range of applications in mining, infrastructure, etc., and more adapted to extreme operating environments.
Performance:
DX420LC greatly improved rotation, traction, boom and arm mobility and control accuracy. Heavy use of large-capacity standard bucket, so DX420LC has excellent operating efficiency, enough to cope with the challenges brought by operating environment.
Based on customer recommendations, DX420LC series are designed to work around the clock in the harshest operating environments. Highly durable body front, plus high-performance hydraulic and cooling systems, to enable them to better jobs, while also significantly reducing the failure rate.
Mining equipment to work in a variety of extreme operating environments - high-altitude, high / low temperatures, high humidity, the most important is dusty and much debris. DX420LC can stably work in such extreme operating environments, making it the best choice for China harsh mining environments.
Figure Photos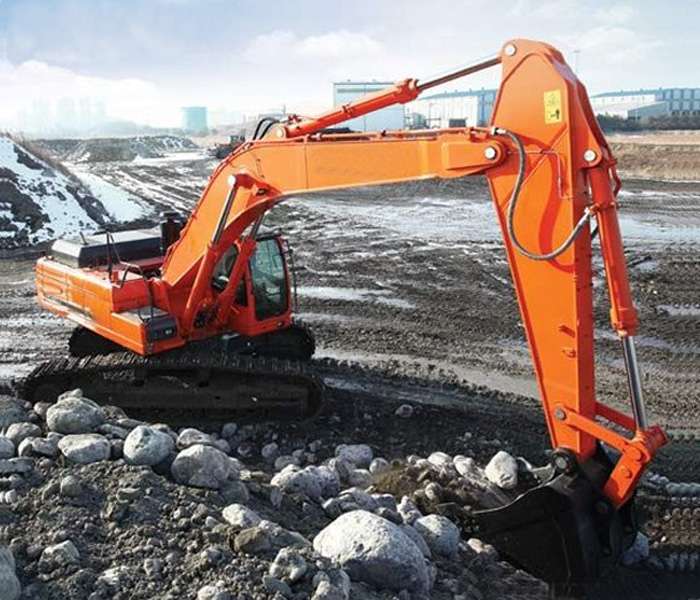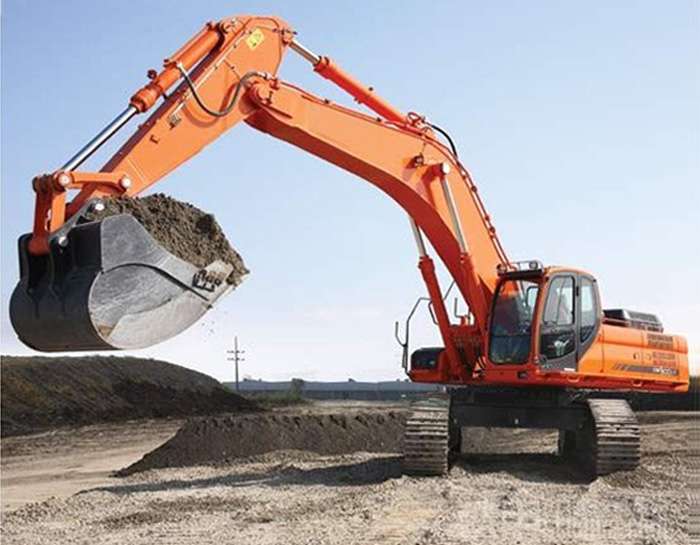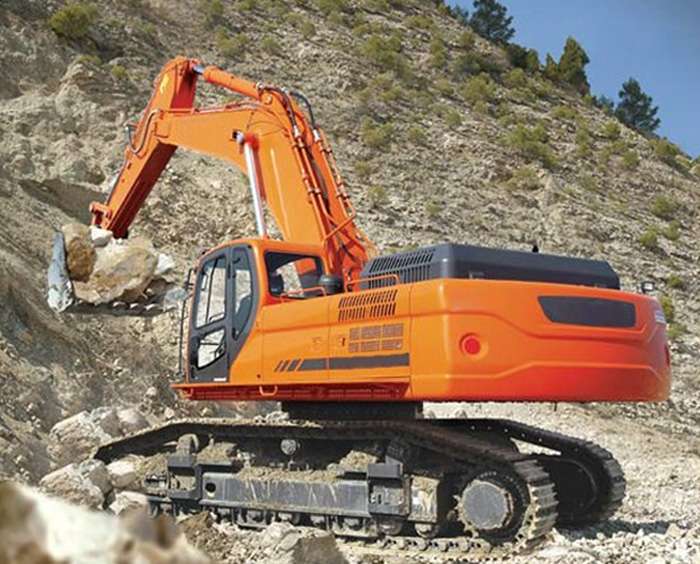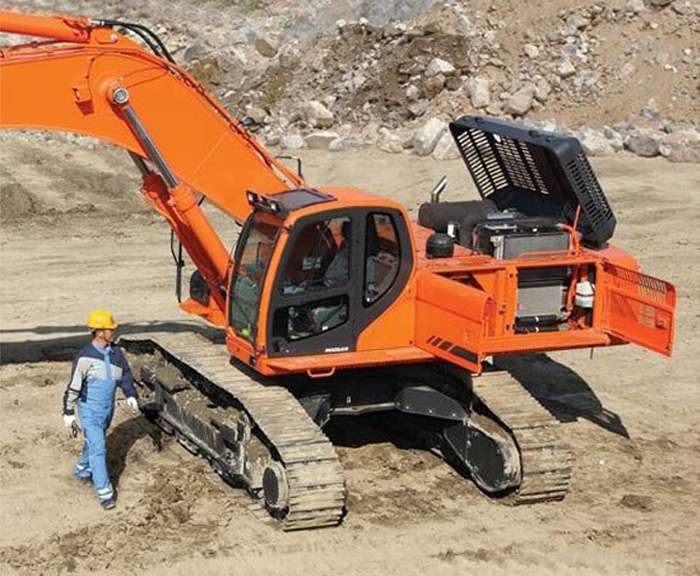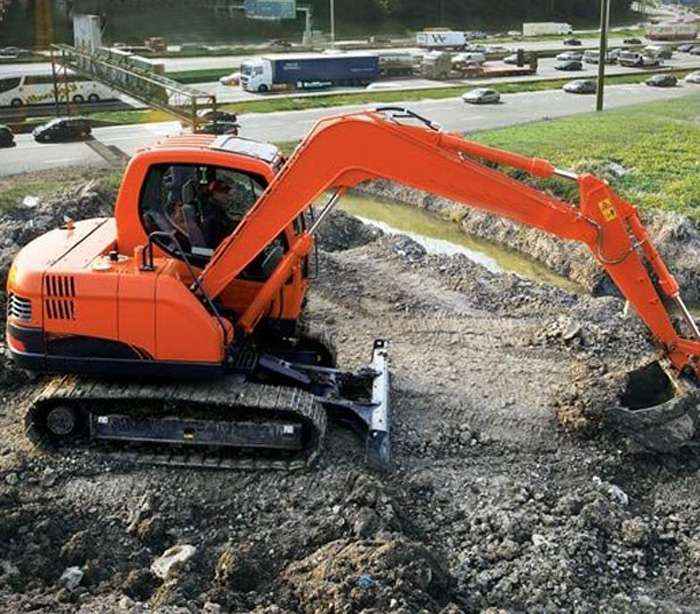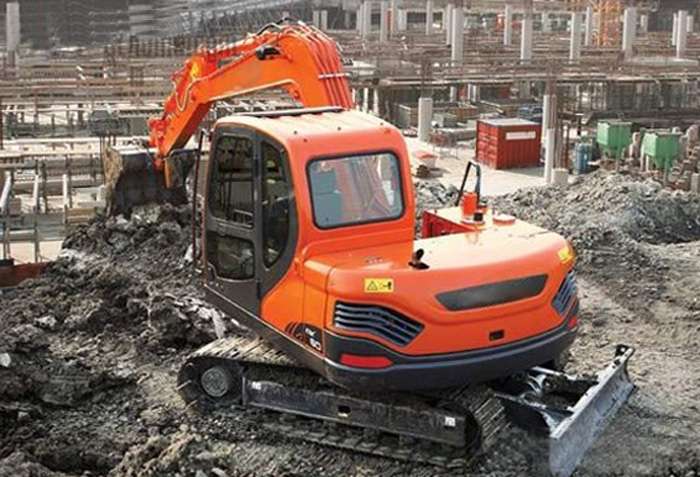 B/L of The History Trading